Goldsmiths, University of London, March 8 and 9, 2023, London
In the last decades, decolonial thinking has been reterritorializing corners of academia, producing a series of dislocations in our relationship to knowledge and socially constructed reality. In doing so, it has exposed the imprints of coloniality on thinking whilst looking for avenues to rid experience of it. Yet, if, as diagnosed by Frantz Fanon, coloniality pathologizes experience, how can decolonial thinking help us de-pathologize it?
Per its etymology, decolonial thinking implies a difference-in-itself from colonial thinking; it marks a separation, a beyond colonial thought. Yet, how exactly is decolonial thought un-enfolding its parole from colonial thinking? How does its de move thinking away from the (neo) and (post) of coloniality? What is this parole that senses experience differently? How does it express itself? What does it speak, say?
This conference on Decolonial thinking and revolutionary events proposes to explore this axiomatic by looking at revolutionary events as decolonizing speech acts. In doing so, it seeks to better seize how revolutionary parole can help us apprehend decolonial thinking. It co-equally proposes to discuss how mechanisms of capture repress the parole of revolutionary events. It, therefore, invites reflections on mechanisms of repression: How does coloniality pathologize experience? How does it use trauma to silence revolutionary experience? Does the movement of liberation away from coloniality imply a reversal of speech from a logic of the traumatic to the somatic? What is this unactual that events speak in their actual? How does revolutionary temporality de-envelop itself from coloniality and its repressive function?
We invite submissions relating to the questions in the above text, but also welcome papers open to any other perspectives on the relations between revolutionary events and decolonial thinking. To submit your abstract (300 words), please, email: a.haddadi@gold.ac.uk by no later than December 17th, 2022.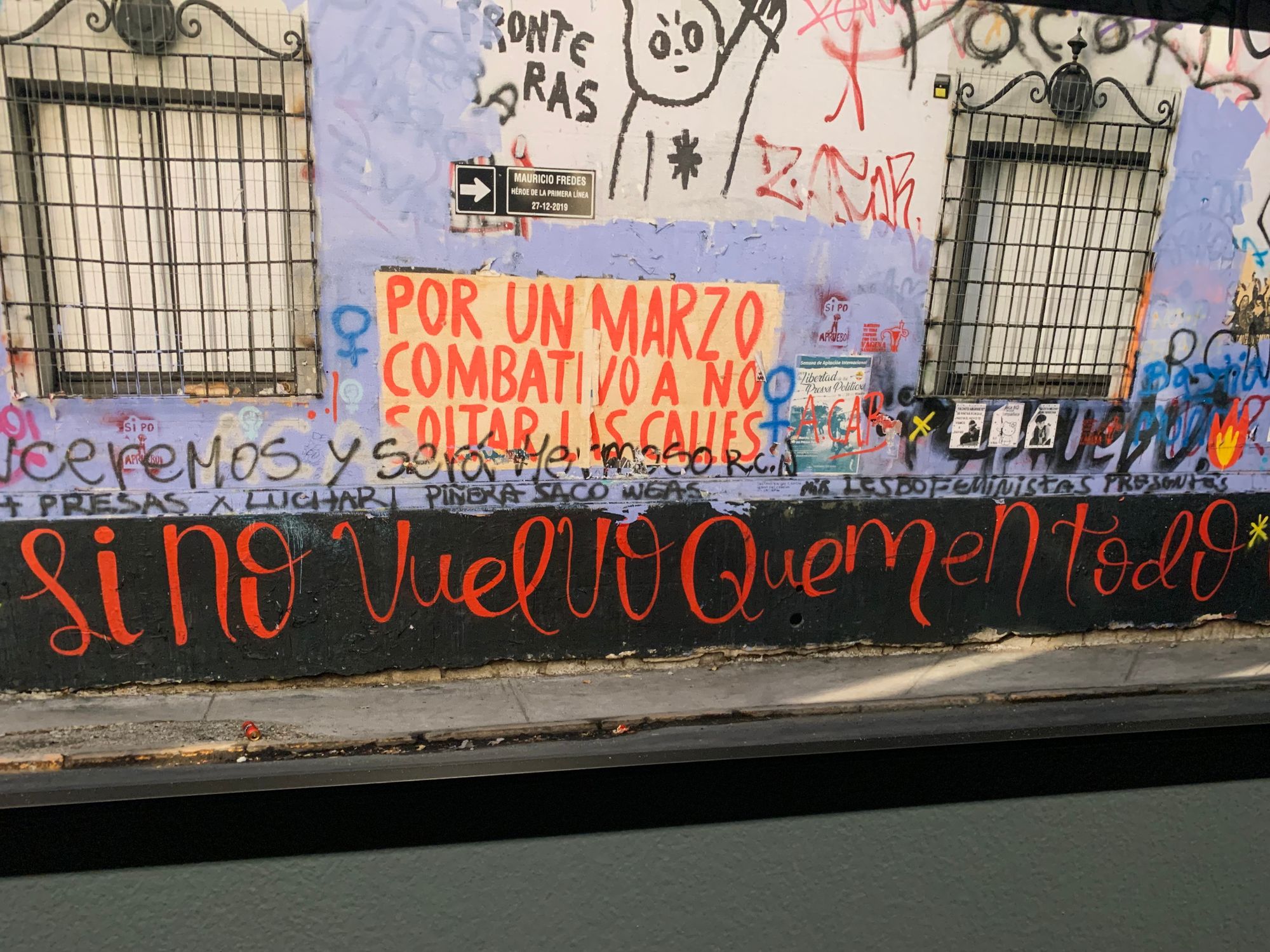 The Centre for Postcolonial Studies, affiliated with Goldsmiths, University of London, is dedicated to researching colonialism, past and present, and on the continuing legacies of the colonial era. One of the central aims of the Centre for Postcolonial Studies is to expand postcolonial studies beyond its original home in literary studies and to engage with current political, cultural and artistic questions.